The latest product in Leadership Support's portfolio, the Employee Pulse Survey, has already been selected by several companies as part of their strategies to address the challenges posed by COVID-19. The first among them is [Lukoil-Bulgaria EOOD] (https://www.lukoil.bg/bg/), who trusted the pulse check survey, which aims to find out more about the well-being of their employees.
Тhe Employee Pulse Survey supports Lukoil in its efforts to provide all employees with a stable and secure workplace for development. The pulse check survey generates reports that analyze the commitment and well-being of employees in the new situation. The project started in the fall of 2020 and will last four months, with the survey being conducted every other week. It will be aimed at all 27 Lukoil retail outlets in Sofia.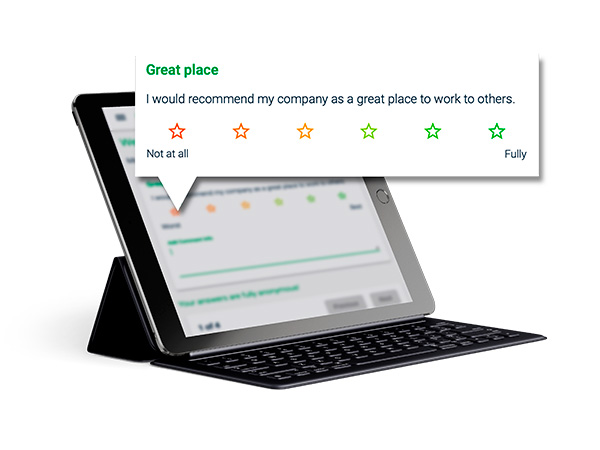 Employee Pulse Survey is an easy-to-use survey tool offering expertise in the product itself and intuitive directory management with employees. Pulse check programs provide real and constant information about the attitudes among employees. It improves employee engagement through real-time data that shows managers where to focus their efficiency efforts.
The development of the Pulse Survey was part of the Leadership Support initiative to help businesses deal with the COVID-19 crisis. The survey can be part of any company's measures during difficult periods after the crisis or in future ones, global and local.