Leadership Support is emerging on the Bulgarian market with its feedback systems and digitals tools for HR and OD development. The biggest HR exhibition in the country – HR Industry, was the opening for the company's business in the area.
The event is the meeting point for HR professionals and service providers. More than 500 visitors participated in the networking around the companies' stands and took part in the workshops on various topics related to HR management and development.
LS-S was one of the 50 exhibitors and also lead a workshop which was sold out within days. The topic
"Improve the company's feedback culture and succeed in your key employees retention strategies. Digital tools for feedback and talent mapping – best practices from Germany."
is a pioneering one for the local market and attracted HR experts and directors interested in employee engagement and retention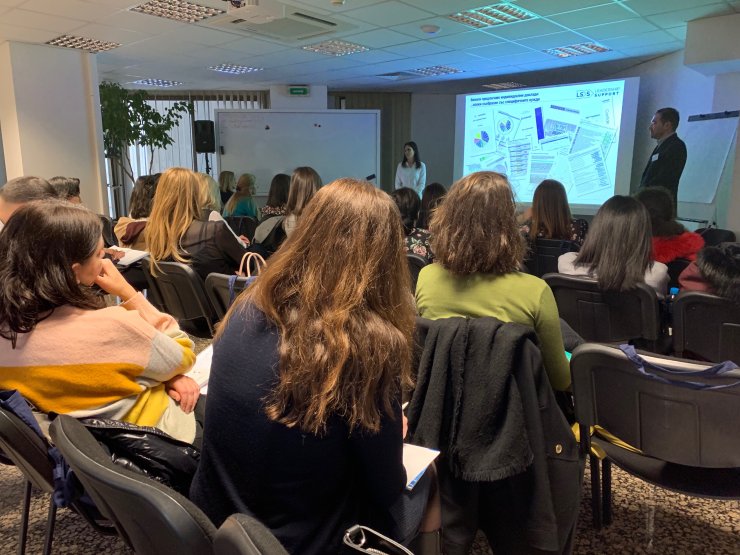 The LS-S stand generated genuine curiosity among the HRs experts with its solutions for feedback, measuring soft processes and digitalization of trainings. The 360° Feedback and Talent Portfolio were the products that got the most requests for demo reports.
Stay tuned for more news about the upcoming projects of LS-S on digital management and development of the HR in Bulgaria.